Delco Approves Park Planning Process for Don Guanella Lands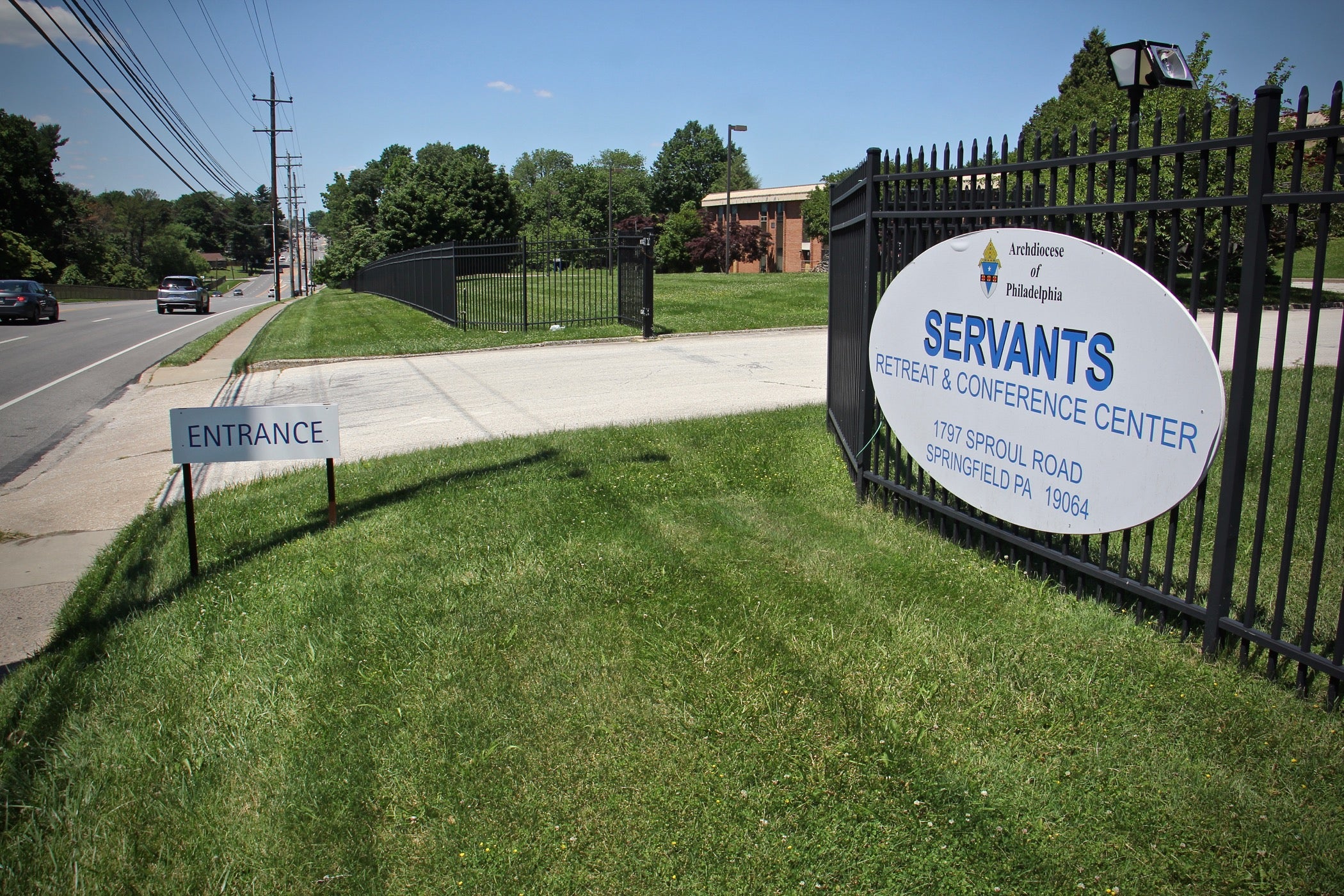 According to a 75-page proposal written by lead consultants, Ann Toole & Associates, one of the first agendas for the committee will be to launch a "park name competition".
"It's really an exciting next step in this really massive purchase that we've made. And I think we're all excited to see what the community comes up with in terms of usability. And I know we're going to end up with a premier park that is second to none in this entire region," Schaefer said.
Delaware County obtained the property through eminent domain from the Archdiocese of Philadelphia and Maple Glen Development LLC last year. The huge land had already been purchased by the archdiocese in 2014.
However, starving developers bent on clearing the land of its trees and greenery forced the Marple Township Board of Commissioners to push back on proposals for years – until the county council stepped in to preserve the area.
After putting $21 million on the table as "fair and equitable compensation," the county is one step closer to completing the eminent domain process.
"I think there are ongoing negotiations and back and forth at this point. I don't think we have a way forward yet, but we have the title," Schaefer said.
Community brainstorming sessions will nonetheless begin, with the planning process expected to be completed by December 2022.