City launches 'Worcester Now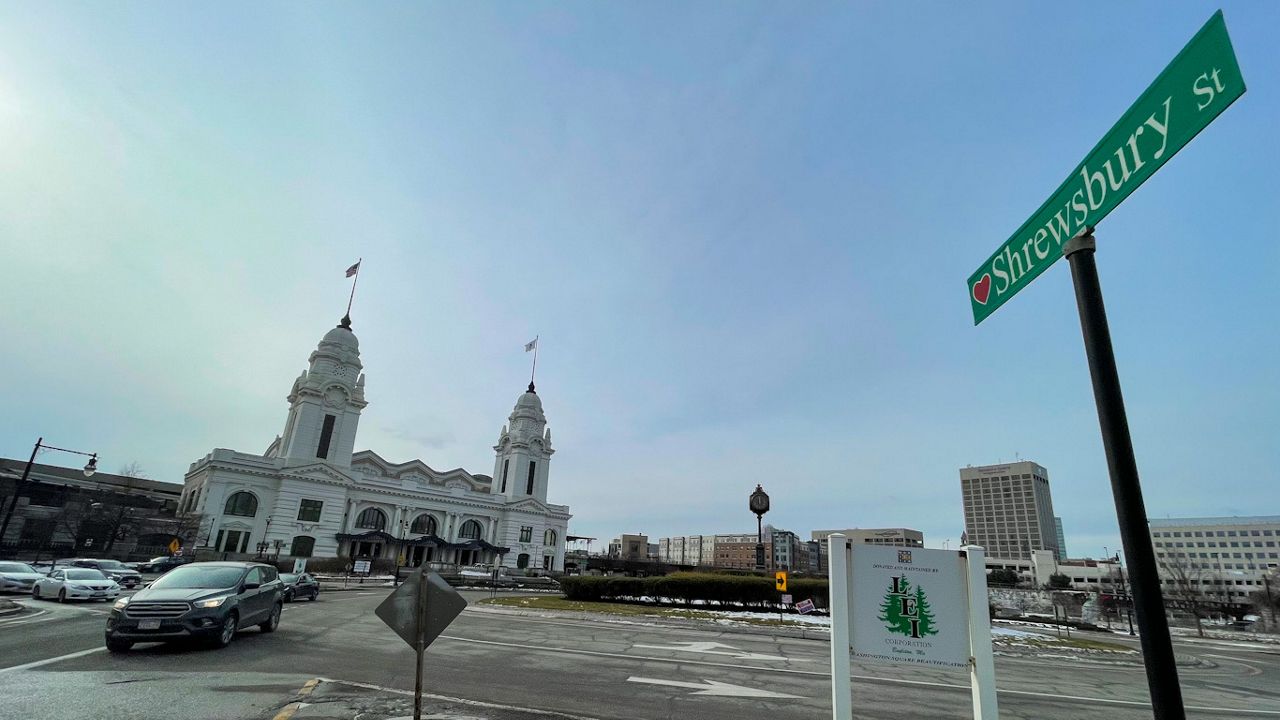 WORCESTER, Mass. – The City of Worcester has launched a citywide planning process to engage the community on several issues, including housing, land use and economic development.
The "Worcester Now | The "Next" plan includes a series of virtual and in-person events by May 2023.
"Now is the time to build on Worcester's recent successes," Mayor Joseph Petty said when the plan was announced. "This is an opportunity to ensure Worcester thrives as the heart of the Commonwealth for generations to come."
The 18-month plan will begin with Phase 1 and a citywide spring survey to be released in March. Issues currently affecting city residents will be the focus of the survey. The City will hold the first public vision workshop in June, followed by a listening tour over the summer.
"This planning effort is a unique opportunity to engage with the people who live and work in Worcester," said City Manager Edward Augustus, Jr. "The citywide plan will present a coordinated vision and strategy that will enable Worcester to continue to grow and develop as a diverse, prosperous and innovative city.
The survey, workshop and tours will be reset for Phase 2 in the fall and winter to focus on city priorities and neighborhood planning.
The first survey will be released in March. For updates and the latest information, visit the Worcester Now | Next citywide plan website here.