AAMC Strategic Planning Process | AAMC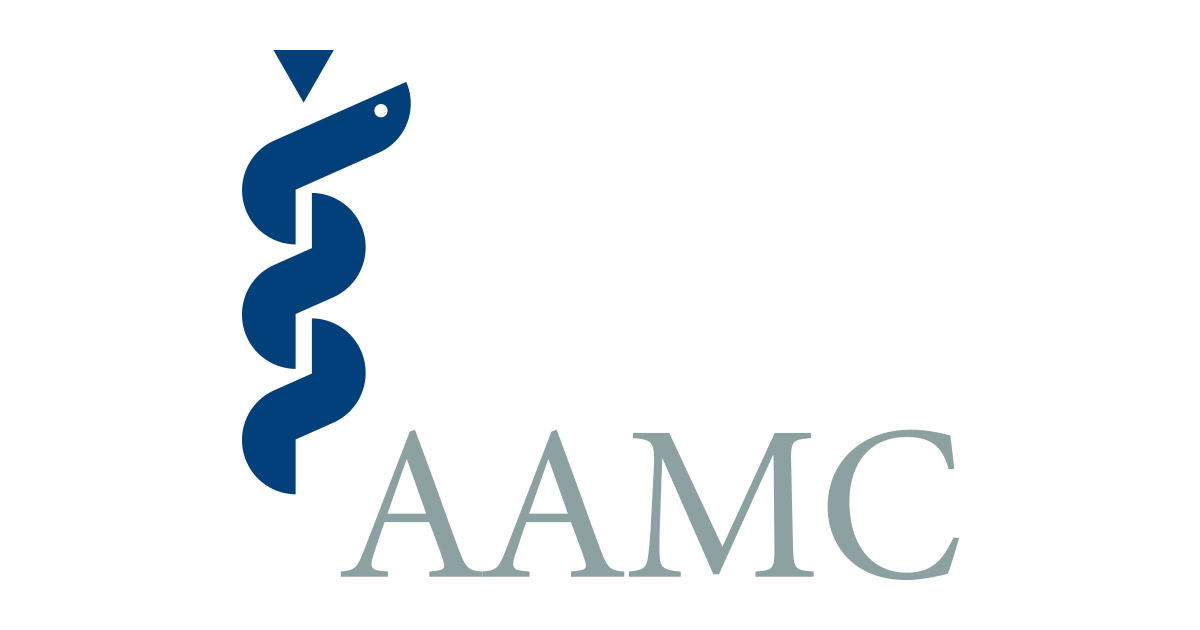 About the AAMC Strategic Planning Process
President and CEO David Skorton personally leads the AAMC Strategic Planning Team, which includes members of the AAMC Board of Directors and the AAMC Executive Team.
The AAMC Strategic Plan was released on October 27, 2020. The process began with a comprehensive environmental scan to identify the challenges and opportunities that will affect the company; patients, families and communities; health care and academic medicine; non-profit associations and organizations; and the AAMC itself.
Once the environmental scan was completed, the process focused on updating the AAMC's mission and vision statements and identifying overarching themes and goals to address the challenges and opportunities identified in the environmental scan. More than 1,500 members of AAMC affinity groups have viewed the draft themes and goals and provided critical feedback and ideas.
Building on the themes and goals, the strategic planning team formulated 10 bold action plans to prepare for the immediate post-pandemic world and work to improve our systems of education, research, healthcare and community collaboration to better prepare academic medicine and the nation for the future.
The development of implementation plans for each of the 10 action plans is underway.